Archives
Looking back. Short stories from the Archives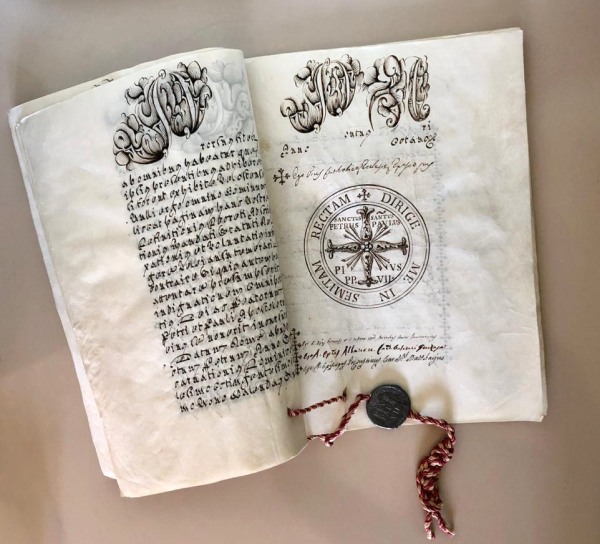 Photo: Pii Papae VII, Litterae decretales super Canonizatione
Beatae Angelae Merici, 1807
The Archives of the Generalate of the Ursulines of the Roman Union (AGUUR) is located in the Generalate of the Ursulines of the Roman Union in Rome.
The AGUUR stores the documents generated by the Roman Union since its foundation in 1900 until the present day, including documents belonging to certain monasteries before the Roman Union.
SERVICES AND SCHEDULE
The AGUUR is a private archive. The Institute willingly opens its Archives to scholars, under certain conditions and after a preliminary agreement. Every scholar must make a written request addressed to the archivist. Students must present a written affidavit from their professor.
Once the request has been accepted, the scholar will receive a copy of the archives' rules. The enrolment form will be filled in the first time in the Archives and the scholar will be asked to provide proof of identity.
Access to the archives is by appointment only. The archives is normally open from Monday to Friday from 8:30 a.m. to 12:30 p.m. and on Tuesday and Wednesday also from 1:30 p.m. to 3:30 p.m. The scholar must sign the register every day when entering and leaving the archives.
For requests received from abroad, the archivist will deal with them by e-mail, where possible.
RESTRICTIONS
There is no access to documents produced after 31 December 1951. Scholars who need to consult documents produced after this date must make a formal written request to the Prioress General explaining the reason for the need of these documents.
REPRODUCTION
To reproduce archives' material the scholar needs to be granted permission by the General Archivist. Reproduced material is for personal use only. To publish any such material, the scholar must first receive permission from the General Archivist. The scholar commits himself to give to the Archives a free copy of all the written work for which he used the documents from the AGUUR. Theses will only be made available for consultation with the author's permission.
CONTACT DETAILS
General Archivist: Emanuela Lauro, Ph.D.
Address: Archivio del Generalato delle Orsoline dell'Unione Romana, Via Nomentana 236 - 00162 Roma
Telephone number: (+39 ) 06 86 22 18 85
E-mail: archivesur@ursulines-ur.org