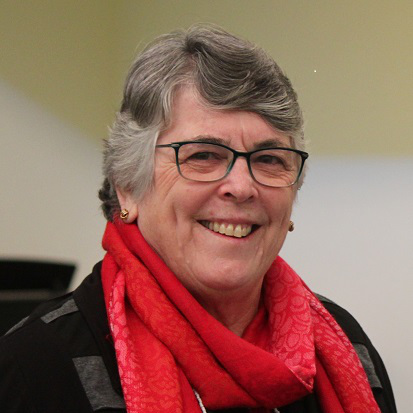 All is Interconnected - Life and Mission from the Perspective of Integral Ecology
As a global community of religious women we are committed to listening deeply as God speaks to us through every encounter – with our neighbour, with the earth, with the entire cosmos. Each person has a part to play in caring for our common home and its future. Together we recognise the gifts and respond to the challenges which face us as we deepen our commitment to an Integral Ecology. All is sacred, and all is interconnected.

Sr. Susan Flood osu
Prioress General
Inspirations
Integral ecology
Free to choose whether to migrate or to stay
World Day of Migrants and Refugees - 24 September 2023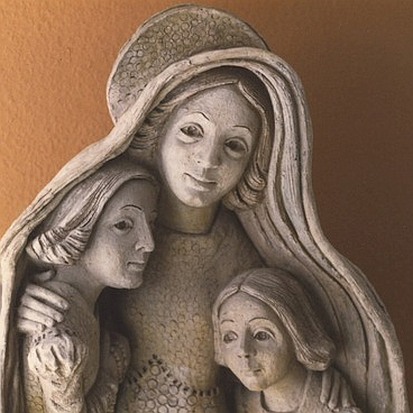 Ursulines of the Roman Union - Who we are?
Ursuline spirituality finds its first source in the Gospel and the following of Christ. It is enriched specifically by the spirituality of our foundress Saint Angela Merici.

Angela's spirituality was centered on her intimate relationship to Jesus Christ who was her "only life and hope".


Read
Prayer Intentions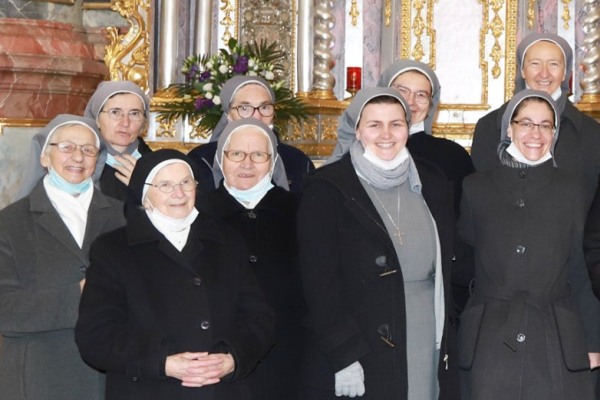 Pray for Croatia
As a global community we will pray for a different Province, Group, Community dependent on the Generalate and other intentions of the Institute each day of the month.
Prayer for the deceased sisters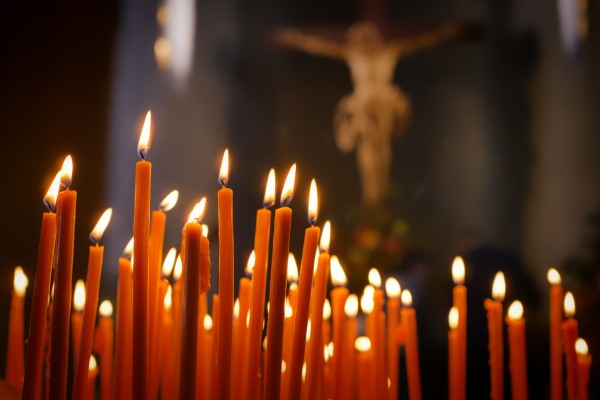 "We will all see each other in heaven,
for the Lover of us all wants this too".
st Angela Merici
Let us pray for our Sisters whom it has pleased God to call to Himself
5.12 Sr Rita Condon - IRELAND/WALES
29.11 Sr Mary Ita O'Riordan - ENGLAND
8.11 Sr Clotilde Angèle Ravallec
- FRANCE/BELGIUM/SPAIN
4.11 Sr Maria Rita Martino - ITALY