Our Spirituality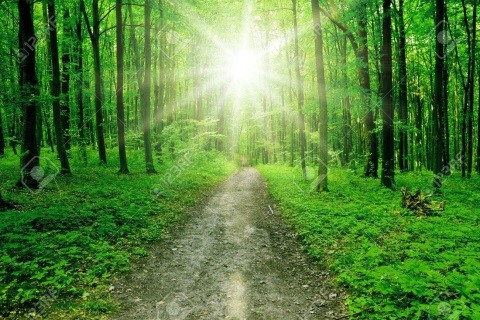 Ursuline spirituality finds its first source in the Gospel and the following of Christ.
It is enriched specifically by the spirituality of our foundress Saint Angela Merici.
Angela's spirituality was centered on her intimate relationship to Jesus Christ who was her "only life and hope".
She tells her followers that they too are called together into this same relationship with Jesus.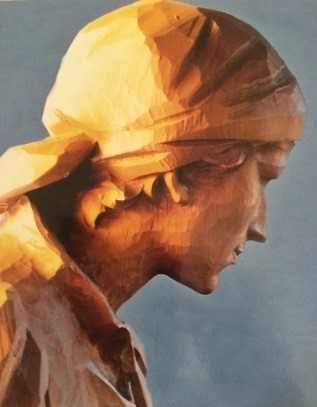 Angela's intimacy with Jesus came from her long hours of prayer which led her to evangelise all those with whom she came into contact through her words and the witness of her life.
Her prayer made of her a woman of courage, a woman of vision and daring, of optimism and joy, a peacemaker, a woman of reconciliation, a woman welcoming all who came to her. She encountered each person with deep respect, a quality she recommends constantly to her followers.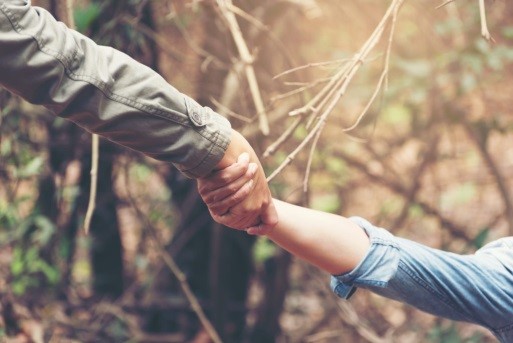 Like Angela, we make our own this twofold love which inspired her to give herself entirely to the service of God and the service of his people. Our relationship with Jesus, nourished by prayer and expressed in service of others in whatever specific ministry we exercise, has been lived out in diverse ways throughout our history, but has always been characterized by the union of a life of prayer and ministry, contemplation and action.
Inspired by Angela, we hear God's call to us today to open our hearts to the cries of our earth and its people and desire to respond with courage, vision and love.