Heartbeats
01/12/2020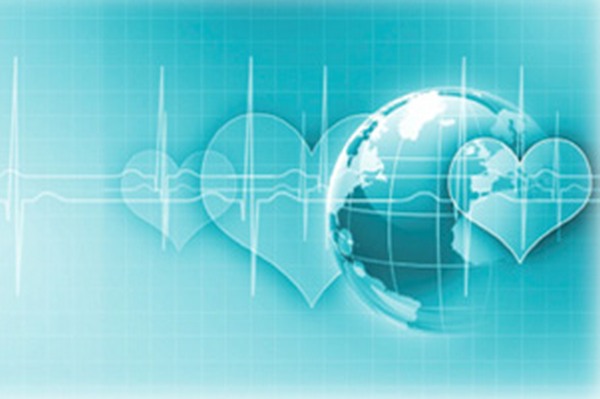 Advent in the Time of Covid-19
Advent is the time when we prepare for the coming of Jesus. It is a time for contemplation, joy and hope that culminates in our celebration of the birth of Jesus.
Advent is my favorite time of the Church year and I feel such a sense of peacefulness when I go into church and sit quietly before Mass during this time. But this year will be different because of COVID-19. How do we prepare ourselves for the future when we do not know what to expect?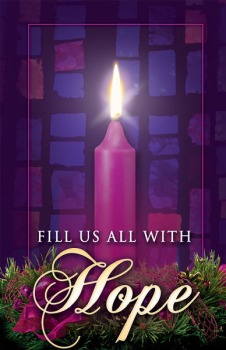 This past year has been difficult and trying, to say the least, but during this Advent season let us heed the words of St. Angela: "Although, at times, they will have troubles or anxieties, nevertheless, this will soon pass away and be turned into gladness and joy. And then, the suffering of this world is nothing in comparison with the blessings which are in Paradise." St. Angela is saying to us that we must have hope that things will improve, and what better way to do that than to trust in Jesus and the hope he brings when we celebrate his birth each year?
Even though we may not be able to celebrate Mass in person or be with our loved ones during this joyous season, we can still have connections to those who are important to us. We just have to be more creative: perhaps it is celebrating Mass via live stream, writing letters telling our family how much we care about them, praying together, or keeping a gratitude journal and acknowledging the blessings that we do have.

Anne Marie Striebel
St. Louis, MO

Heartbeats, Vol. 5, No. 9, First Week of Advent 2020

USA Roman Union Charism/Mission Team
None