Reflection corner
27/11/2022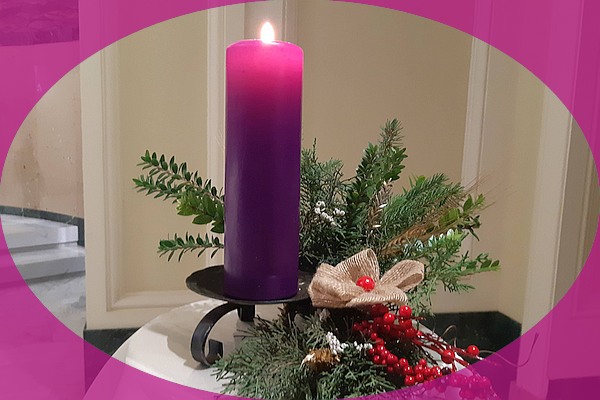 First Week of Advent
Dear Readers of Heart to Heart,
We are happy to share with you reflections for each Sunday of Advent and for Christmas 2022. We are grateful to Sr. Chabanel Mathison, a Roman Union Ursuline of the USA Central Province, for inviting us into prayer and reflection for the 1st Sunday of Advent.
A blessed Advent season to each of you!
The USA Roman Union Ursuline Heart to Heart Team:
Mary Alice Duggan, OSU
Diane Fulgenzi, OSU
Jeanette Lombardi, OSU
Mary-Kate Tracy, OSU
First Week of Advent - in PDF