Thanksgiving for Sr Nur
20/07/2021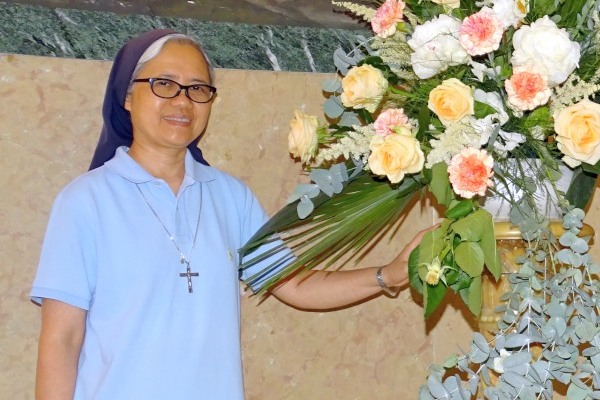 On Saturday, 3 July 2021, there was an opportunity for all the sisters who are currently in the Generalate house to express their thanks to Sr Nur for her presence and her work as Treasurer General for almost 11 years. We prayed for Sr. Nur during the thanksgiving Mass. Afterwards, we had lunch together, followed by thanksgiving, singing, performances and dancing together.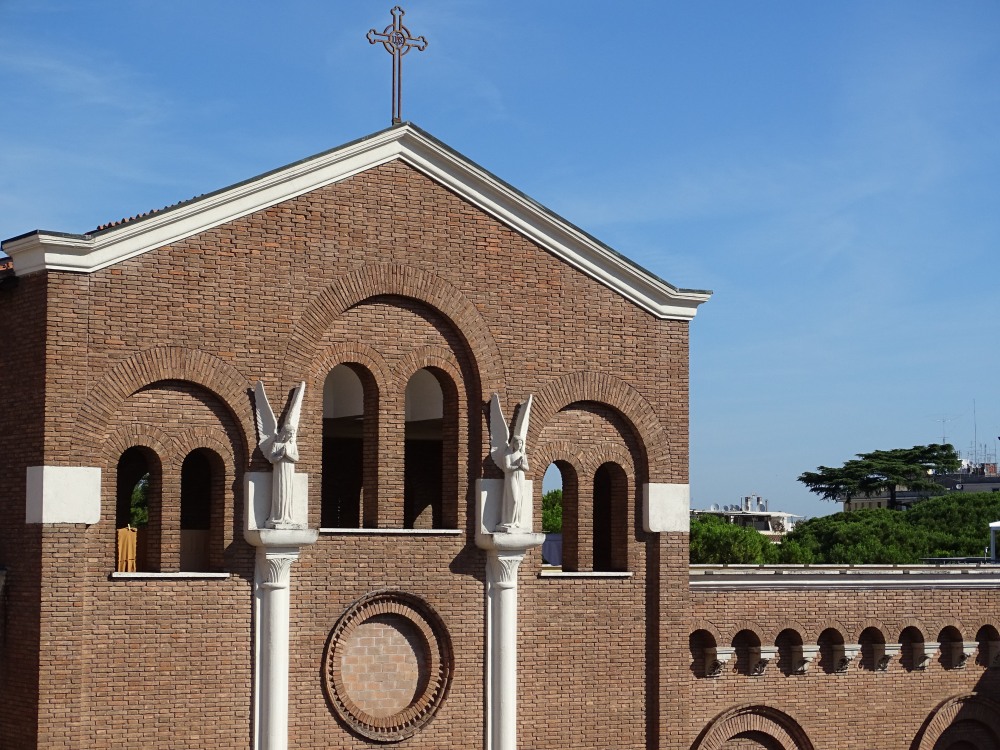 Sr. Nurhayati Wiguno is finishing her ministry and returning to her Province of Indonesia. We know that she took on a difficult and demanding task and fulfilled it conscientiously. However, she often found time to use her talents and hobbies to prepare some delicious meals or to make beautiful flower arrangements in the chapel.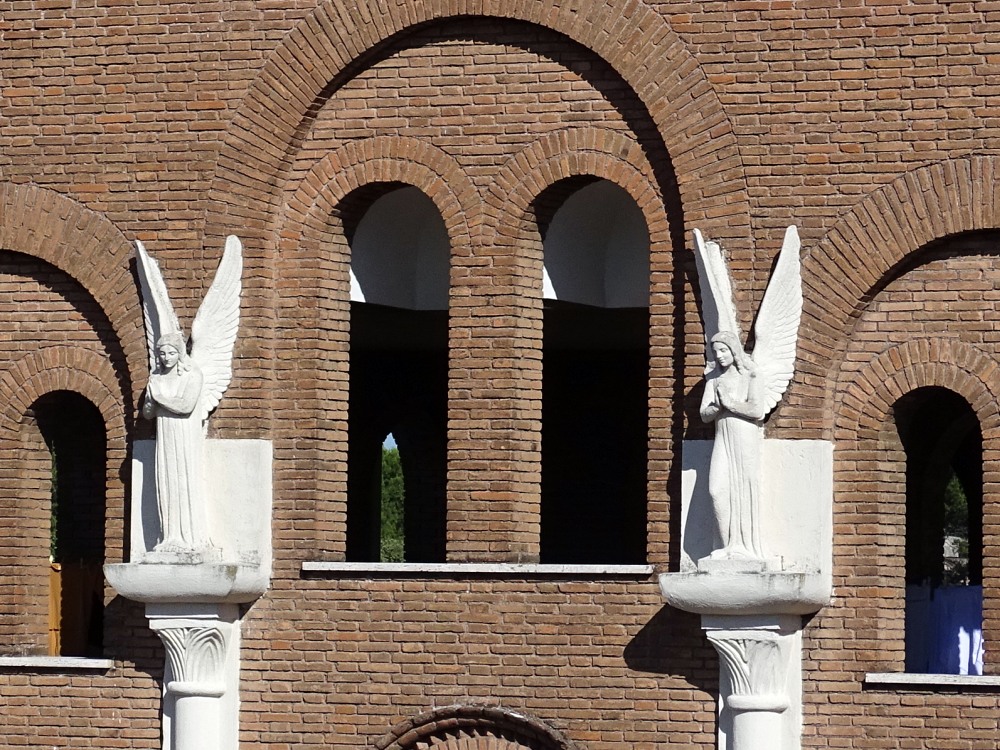 We are grateful to her for her efforts and the joy of being together every day. We wish for her that the angels, whom she likes, will accompany her on this next journey of her ongoing path of her Ursuline vocation, and, as they guard the Generalate building by standing on the facade, may they always be present with her.