Listening to the poorest in a synodal process
09/05/2022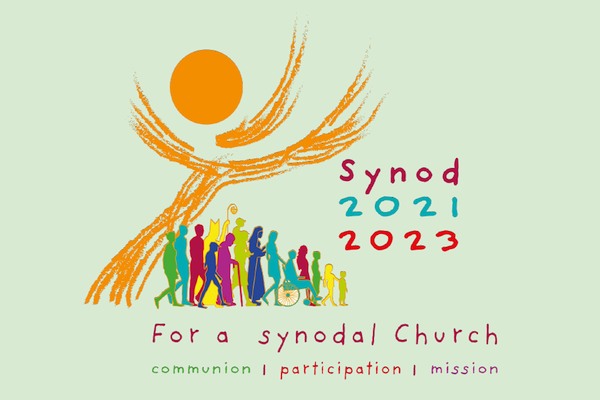 If we have to begin anew, it must always be
from the least of our brothers and sisters.
(Pope Francis, Fratelli Tutti, 235)
The poorest can be an active voice in the synod "Synod 2021 - 2023: For a Synodal Church: Communion, Participation, and Mission".
Sr Laure Blanchon OSU from the Province France/Belgium/Spain with a team from the Jesuit University in Paris (Centre Sèvres) contributed to the synodal process by preparing the document "Tools for listening to people on the margins in a synodal process".
The document is available in five languages. It is also on the official web site of the Synod.