Angela and Her Daughters program
16/05/2022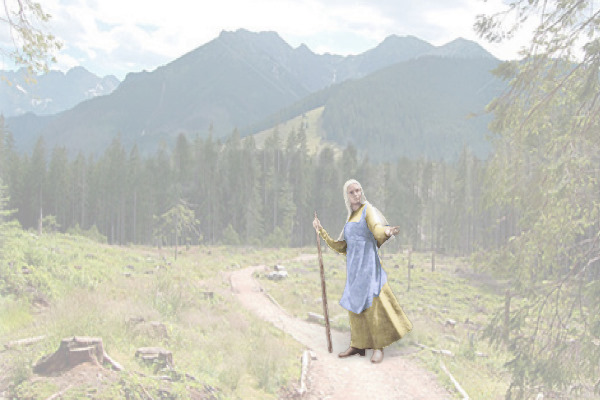 The "Angela and her Daughters" program officially started on Wednesday, May 11, 2022.
It consists of two very distinct parts: the first part is a series of 7 online sessions with different speakers who will lead the 41 participants to deepen their understanding of the life and work of Saint Angela. The second part will be a pilgrimage in the footsteps of Saint Angela in Rome, Desenzano, Brescia and Assisi.
The special feature of this program is that for the first time it brings together people from all over the world, both the Ursuline Sisters and friends and collaborators.
On the occasion of this first session, Sr Sue Flood addressed a word of welcome to all participants (which sisters can find in in the website/documents section). She said, among other things:
Ursuline sisters do not 'own' Angela's charism. Angela's charism, her spirit and spirituality is a gift to the world. Certainly we have a particular understanding of and insight into it, one that we have inherited from the generations of Ursulines who have lived before us. And we have a particular responsibility for nurturing this charism, because we are committed religious women, professed and professional Ursulines. Today's world deserves to know Angela's gift, and it is people like each one of you, with us, Ursulines, who can share this gift with the world, wherever you are.