XXII UISG Plenary Assembly in Rome
19/05/2022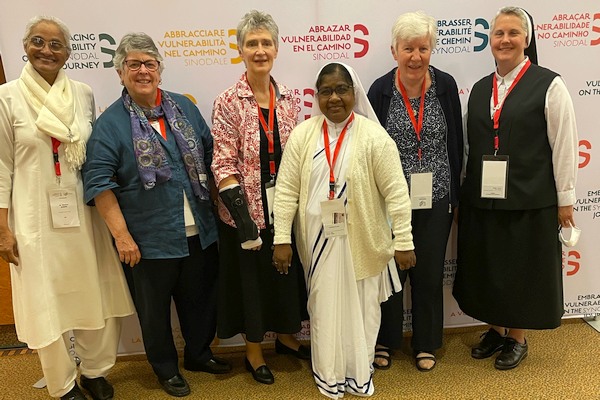 From May 2-6, 2022 the XXII Plenary Assembly of the International Union of Superiors General (UISG) took place in Rome. The meeting was also attended by our Prioress General - Sr. Susan Flood OSU.
This plenary meeting is held once every three years and it is a gathering of leaders of Religious Congregations of women from across the world. This year there were 714 registered Superior Generals from 72 countries - 516 met together in Rome and the rest followed the meeting online.
The theme for the assembly was Embracing Vulnerability on the Synodal Journey. There were almost 50 guests and more than 10 speakers invited to the meeting. The highlight of day four was an audience with Pope Francis in Paul VI Hall.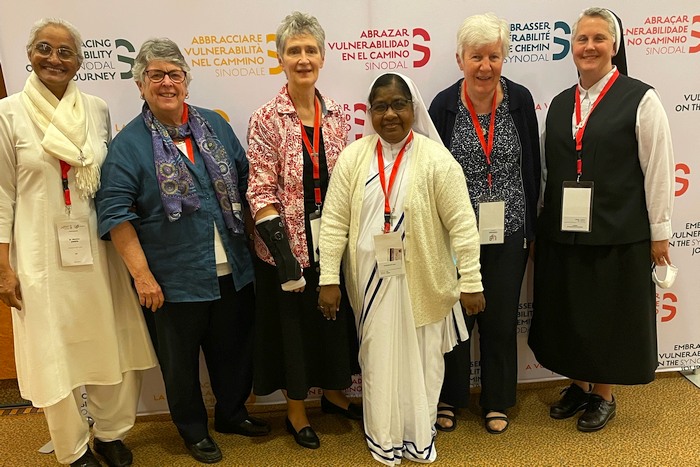 • XXII UISG Plenary Assembly - information
• Message from Sr. Patricia Murray, Executive Secretary of UISG, during the XXII Plenary Assembly
• Stay grounded in tradition while taking chances, biblical scholar tells UISG – article on globalsistersreport.org