Pope's message to participants at the Ursuline Global Education Compact
11/10/2022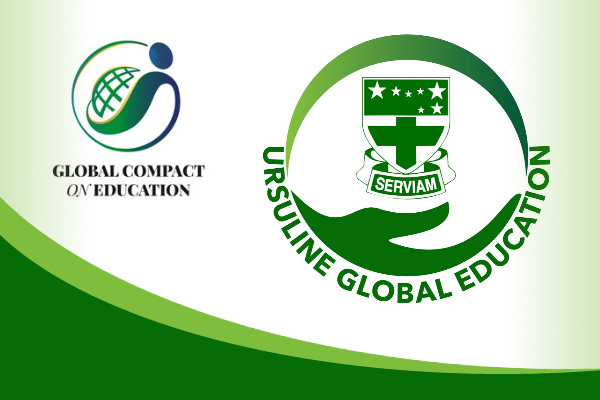 On 21 September 2022 Pope Francis sent a message to participants at the Ursuline Global Education Compact during the closing session of their meetings.
Responding to the call of Pope Francis in his Global Compact on Education, some Ursuline educators – sisters and lay collaborators - formed a Committee which connected more than 50 Ursuline schools, inviting them to work on creative projects within their schools.
They responded in many different ways, according to their individual contexts. Their projects are related to environmental issues, human rights issues, and caring for marginalized people. The program commenced on 15th October 2021 and they celebrated their final meeting on 30th September 2022.
Pope Francis addressed all participants with an encouraging message – he appreciated their projects and encouraged them to continue their work to make this world a better home for all of us.
Finally, he invited these young people to join in next year's Youth World Day in Lisbon.