St Ursula – our patron saint
18/10/2022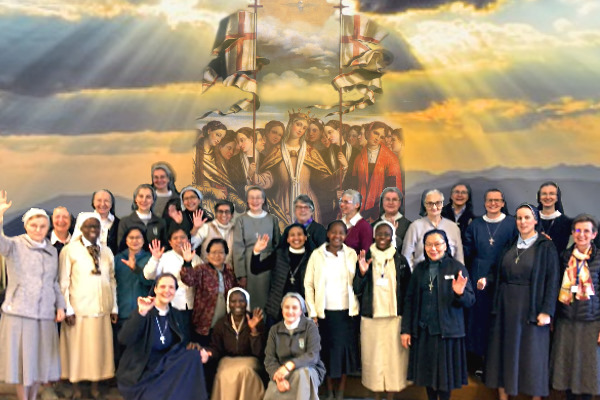 Ursulines can be found in almost every corner of our globe. Where did the name Ursulines come from?
Our patron saint is St Ursula - it was this saint who inspired St Angela Merici to found the company. St Ursula, a martyr from the 4th century, is a symbol of courage, sacrifice, service, chastity dedicated to God, unity, building community around Christ and teaching about Him.
We are very happy to be Ursuline :) !
The movie by sr Jana Krogul OSU