Australia - New Communities
15/09/2020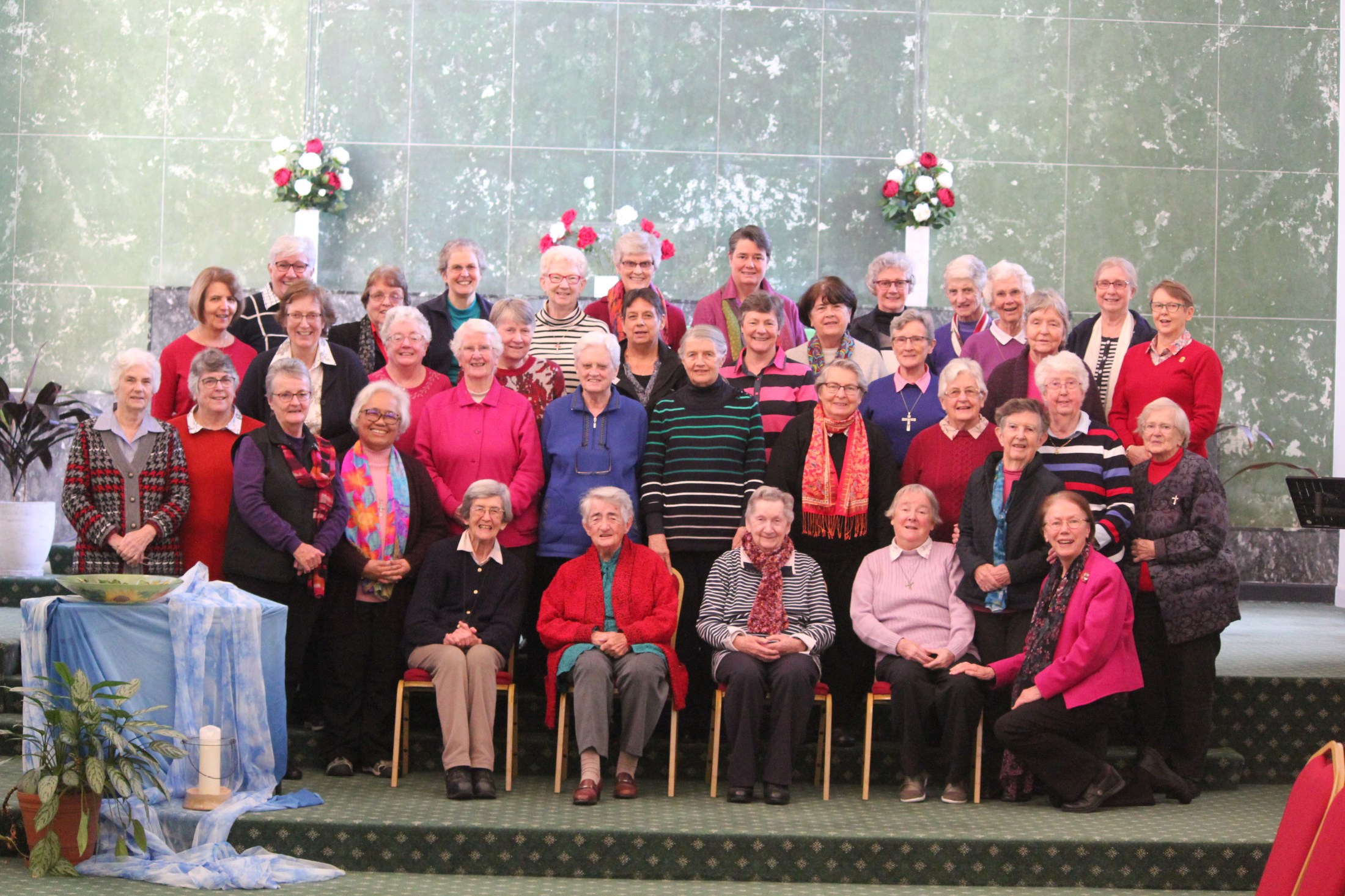 The sisters in the Province of Australia have recently concluded a long period of discernment about
their community arrangements. The Province will now consist of two communities – Australian
Ursulines North and Australian Ursulines South. These new communities were formally established
on 12th September 2020, the 138th anniversary of the foundation of the first Ursuline community in
Australia. The members of the General Council sent this greeting to the Australian sisters to
acknowledge this step in the life of their province.