A Call from the Season of Creation
19/09/2020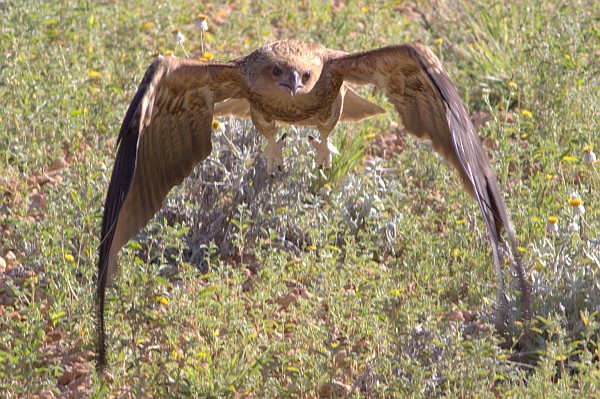 The Ecumenical Church called for our prayers and actions to save our common home. It is not only an appeal. The climate emergency calls for an urgent action. The climate change, the rate of biodiversity loss and the nitrogen cycle have been over the tipping points, and other key indicators that endanger environment are going up to their critical points.
We have been in the third week of the Season of Creation. The Church determined themes to pray for each element of creation:
The first week: for the FORESTS
The second week: for the LAND
The third week: for the WILDERNESS/ OUTBACK
The fourth week: for the RIVERS/ WATER
The last day of the Season of Creation, on the 4th of October (or Sunday, 2nd of October): blessing for the ANIMALS
Why is it important to pray for these elements? You can read an article about it in our document about Integral Ecology.

You might want to know more the events during the Season of Creation, please connect to this link: https://seasonofcreation.org/

The Church invites us to pray with and for creation, to extend our ecological conversion to concrete actions through living more simply, perhaps joint action to reduce carbon footprint to save our common home.
So, we would like to invite you to participate in some way in this Season of Creation with your community and your apostolate or ministries.