Time of apostolic experience for the second year novices
19/02/2021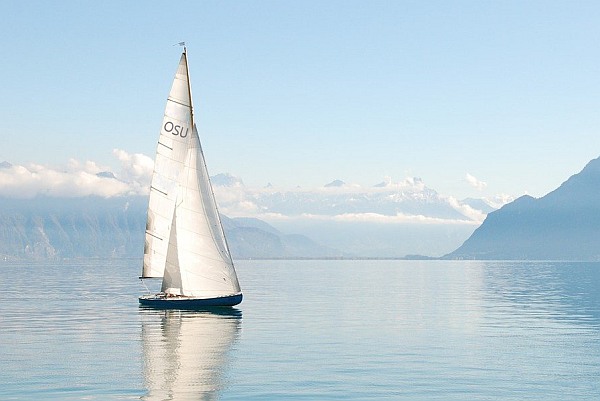 Two sisters from the European Novitiate in Rome, Sr Margareta and Sr Thérèse are currently having a time of apostolic experience.
Our two sisters will spend one month in an Ursuline community where they will take part in the apostolate of the community. During the second month they will discover a liminal situation. This is a special period for them!
For this purpose the sisters returned to their respective Provinces, Croatia and France. They need our prayers, especially as they face the apostolate in a time of pandemic.