Contemplating our path
06/06/2022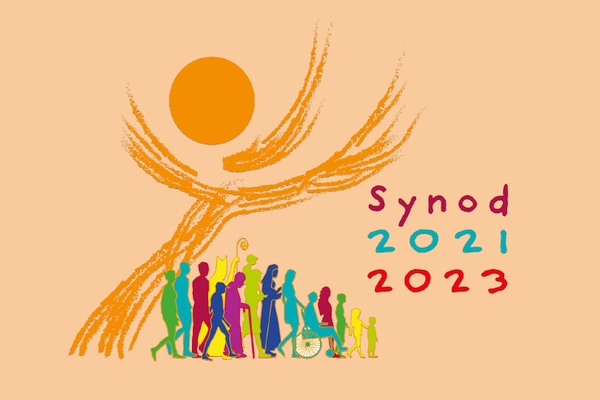 Embracing Vulnerability on the Synodal Journey
Dear sisters, each one,
I have been a participant in the UISG Plenary Assembly, a meeting which is held once every three years. It is a gathering of leaders of Religious Congregations of women from across the world. This year, there were approximately 520 women gathered at the venue in Rome, with another 190 joining the meeting on-line. The theme for the assembly was Embracing Vulnerability on the Synodal Journey. I have many experiences from the week which I could reflect on with you, however, I want to focus on just one.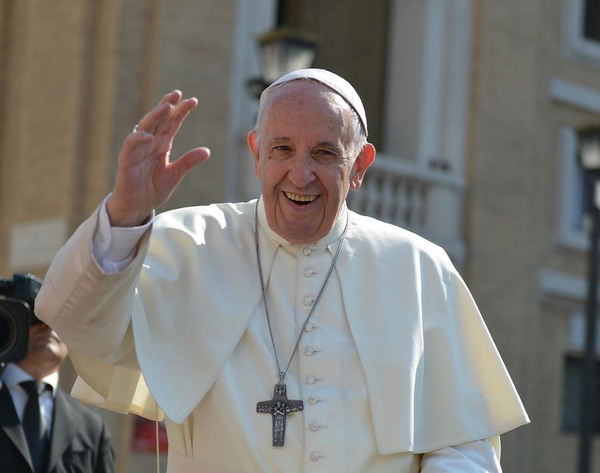 photo: Annett_Klingner, pixabay.com
During the week, the group had a private audience with Pope Francis in Paul VI Audience Hall. When he arrived the Pope was being wheeled in a wheelchair. It seems that he has very recently had some treatment for his hip and leg, and has been advised to rest for some days following this. However, to see him arrive in this way was a surprise, and a little disarming.
We know that Pope Francis very often uses gesture and symbol to express important realities; think, for example, of his regular visits to the prisons of Rome to wash the feet of prisoners on Holy Thursday, or of his lone presence in St Peter's Square for the special Urbi et Orbi address at the beginning of the pandemic, or of the recent Palm Sunday Stations of the Cross when he invited a Russian and a Ukrainian woman to share the carrying of the cross during one Station.
For me this, experience, whether planned by the Pope in this way or not, was another very symbolic gesture. We were gathered to reflect on Embracing Vulnerability, and here was a strong man, a recognized leader with significant influence in the world, arriving to speak with a large group of people, without hiding his physical vulnerability. When he did begin to speak he did so with energy, conviction, sensitivity and humour.
Pope Francis offered to read his address to the group, if we wished, or to give that to us to take away to read, so that we could spend the time 'just talking'. He then spent an hour responding to questions, in a free and friendly style. He didn't come with answers, or with instructions; rather, he shared his reflections on how he managed to grapple with the issues which confront him, on questions of peace, of ecclesial challenges, of the important challenge of discernment and careful listening, and of so much more. He gave evidence of his respect for and appreciation of religious women and of the responsibilities they face in trying to integrate a fidelity to charism with insertion into the world of today. He asked forgiveness for the times when Church authorities have misused their power in relation to religious women, when the women have been abused, misused, or badly advised.
As I have reflected on this experience, I have glimpsed a little more the wisdom offered by Pope Francis, a wisdom expressed through his words, but perhaps more clearly through who and how he presents himself. Francis came to us simply, he came as he was at that moment, he shared from his heart, he spoke as he would amongst a large group of 'friends'. It struck me that this is perhaps an image of how 'synodality' begins – a simple 'being with' each other, a deeply respectful and friendly inclusivity, a readiness to share from our hearts about the matters that concern us, without defensiveness.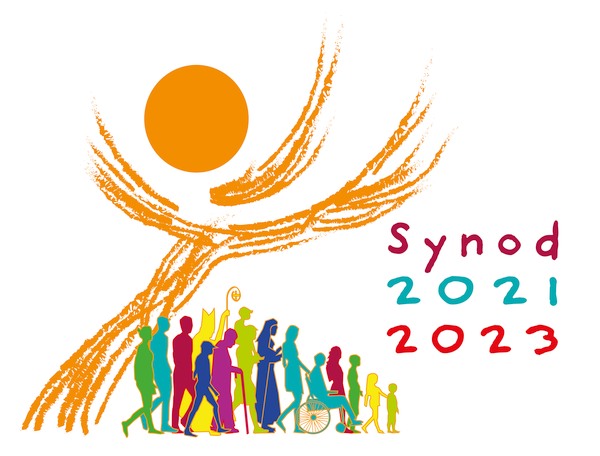 I think we all have much to learn as we try to understand the vulnerable spaces we must enter if we want to take seriously the invitation to engage in a truly 'synodal experience'. Perhaps some of this learning is about what we have to 'let go of' so that we can enter into real dialogue with others. And I am convinced that we cannot be genuinely part of this experience of synodality in the wider church, if we do not firstly encounter each other within our communities with respect and sensitivity, with honesty and in simplicity, and through genuinely collaborative ways of being together.
There is a wide range of opportunities within our dioceses and parishes to engage ourselves in the processes developed to support this Synodal Journey of the Church. I encourage you to become involved as much as you can. This is about taking seriously our membership of our Church, and ensuring that the voice of women religious is heard. We do have an important perspective to contribute. If in your diocese or parish, there are few opportunities, maybe with others you can take an initiative!
Rome, 11 May 2022
Sr Susan Flood osu – Prioress General, From the Circular No. 305