Heartbeats
18/05/2023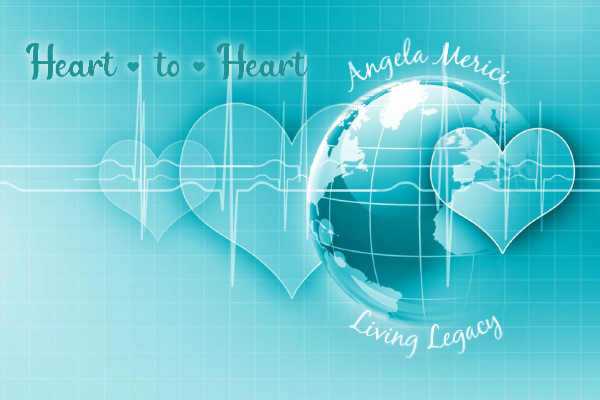 Heart to Heart - May 2023
Dear Heart to Heart Readers,
We are happy to share with you the May 2023 issue of Heart to Heart. We are especially grateful to those near and far who shared their reflections with us for this issue!
Heart to Heart will be taking its usual summer break during June, July, and August. To stay in touch with us during these months, please visit/follow our USA Roman Union website and our Facebook and Instagram pages:
www.usaromanunionursulines.org
www.facebook.com/ursulinesromanunionusa
www.instagram.com/ursulinesromanunionusa
Blessings!
The USA Roman Union Heart to Heart Team:
Mary Alice Duggan, OSU
Diane Fulgenzi, OSU
Jeanette Lombardi, OSU
Mary-Kate Tracy

Heart to Heart - May 2023