Integral Ecology
21/09/2023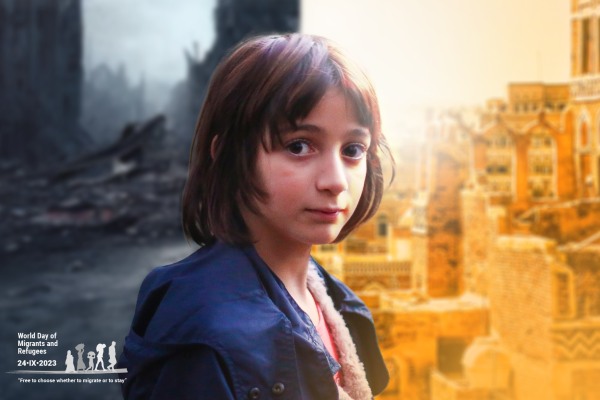 Free to choose whether to migrate or to stay
World Day of Migrants and Refugees - 24 September 2023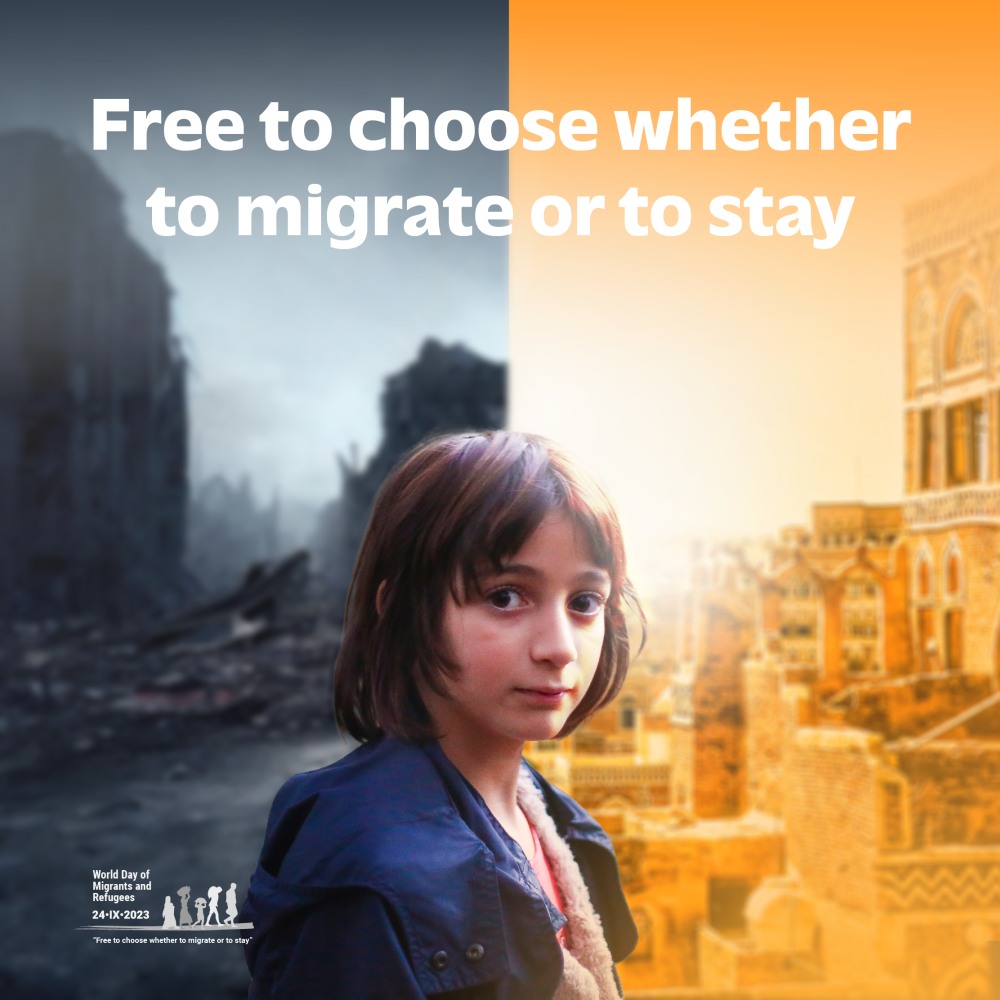 The Church has been celebrating the World Day of Migrants and Refugees (WDMR) since 1914. It is always an occasion to express concern for different vulnerable people on the move; to pray for them as they face many challenges; and to increase awareness about the opportunities that migration offers.
As the title for his annual message, the Holy Father has chosen "Free to choose whether to migrate or to stay".
Dicastery for Promoting Integral Human Development ►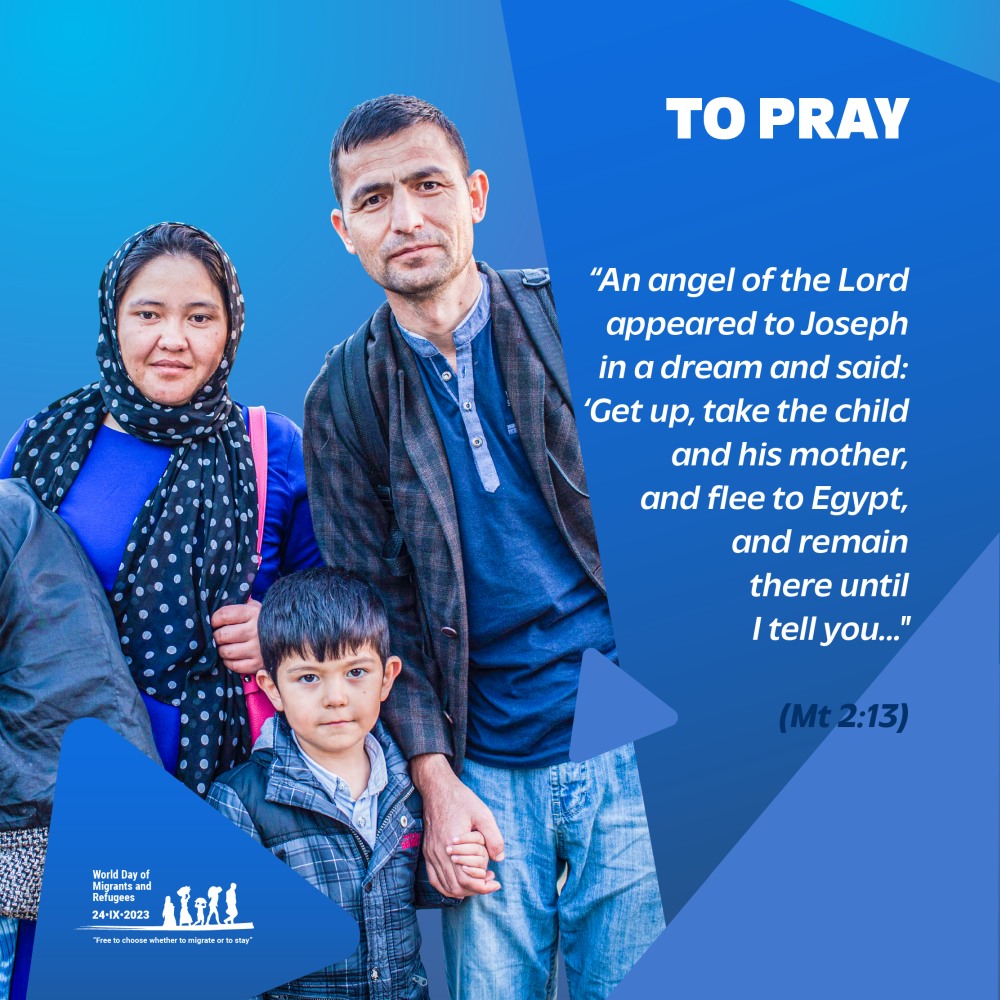 Pope Francis asks us: How do we make our communities ever more inclusive?
The Pope's Message for the 2023 WDMR